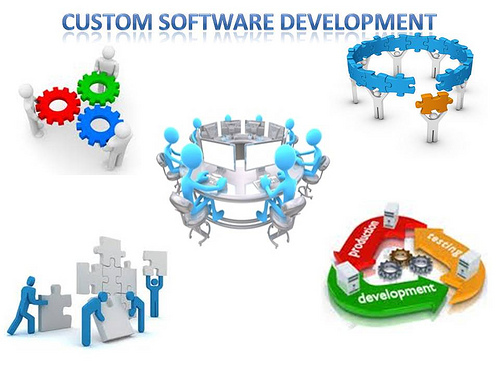 Custom Software Development
InnSoft provides businesses with more efficient ways of doing everyday tasks. We take a custom approach to the software development process, and deliver a custom software solution that directly addresses your requirements..


Following an analysis of your business and the specific problem you are seeking to overcome, our software developers pinpoint the specific system needs and conceptualise a custom solution. Thinking outside the square, InnSoft then develops a streamlined solution (based on an existing platform or right from scratch).


At every stage, our focus is on delivering the best solution to overcome your specific business issues – ensuring that the finished system delivers real results now, and in the future.