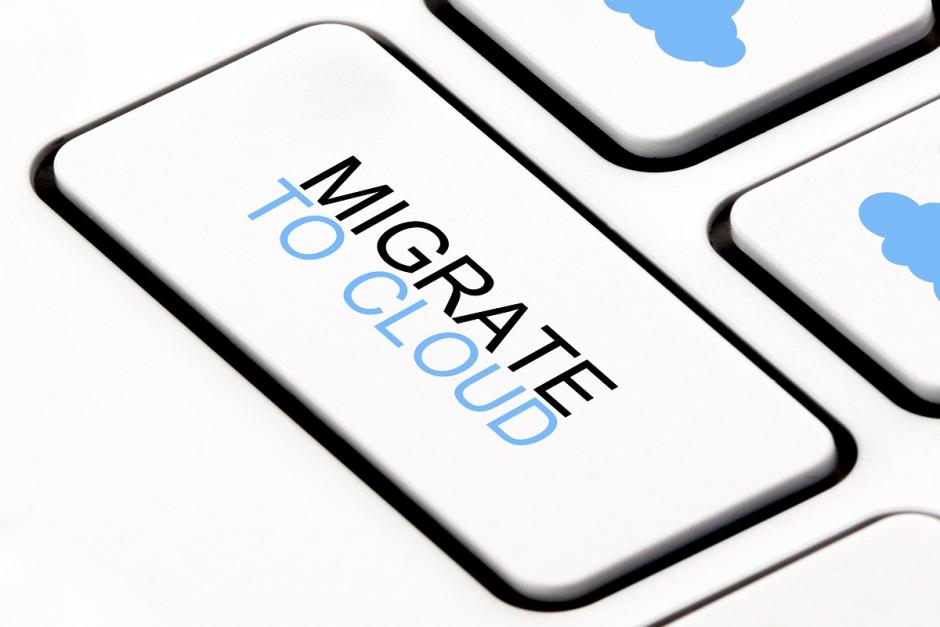 Cloud Migration & Support Services
InnSoft Solutions Cloud Migration Services help you find the right balance of in- house and on-demand IT to maximize your performance and agility while maintaining security, mitigating risk, and minimizing costs.

We help clients reduce IT expenses by migrating their expensive, inefficient legacy platforms, applications and software onto third party cloud-hosted solutions like Amazon EC2 etc.

To accomplish this, InnSoft Solutions Cloud Migration Services use a proven model of discovery, planning, execution, and monitoring that has been developed over years of cutting- edge IT operations:


IT discovery
Following a well-defined interview process, we review your existing IT assets and identify those elements that are suitable for migration to the cloud. Depending on the engagement, we may also help you to build business cases and pricing estimates to make the case for cloud migration.