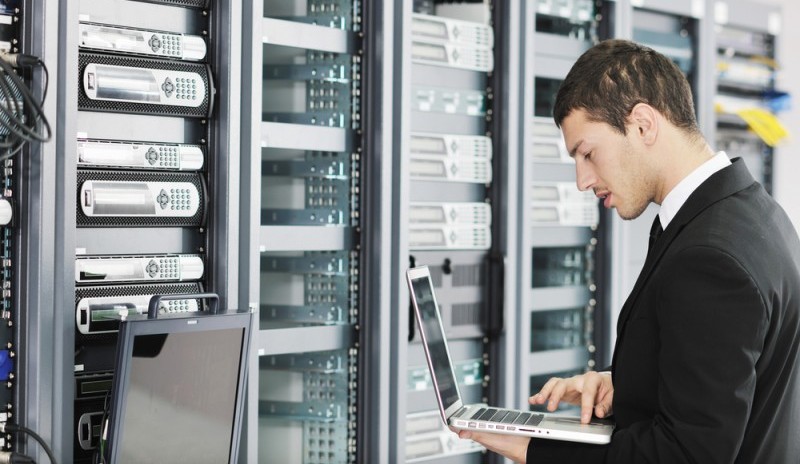 Linux Server Management Services
Managing servers can be a daunting task for the inexperienced Linux Admin. With below complete administration package, InnSoft Solutions give you time to run your business. With a full service package for each server, you can leave the hassles of server administration to us.

We manage Centos, Red Hat Enterprise and many other labels of Linux server for security, updates, and routine patching, as well as any application level issues that affect your production. With a team of highly skilled technical staff, we provide professional yet affordable server administration services.
Do you know what ports in your server are open?
Are your servers patched up to the latest version of released software?