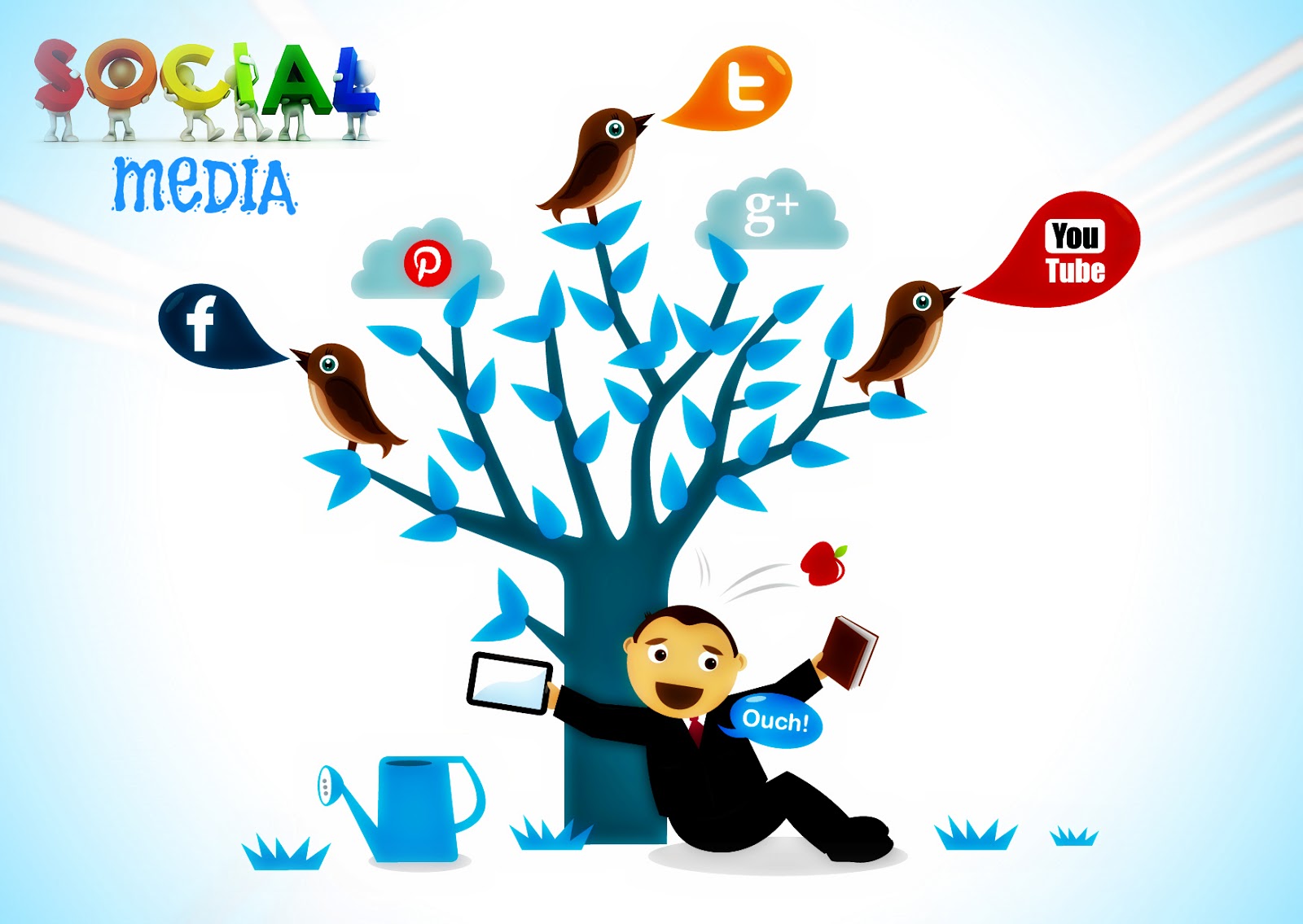 Social Media Marketing Services
Make Social Media the voice of your business and the marketing platform for your products or services, with our cutting-edge social media marketing plans at InnSoft Solutions.

Social Media Marketing is not all about creating profiles, sharing or posting on profiles and generating likes for profiles on social media platforms. It is a new-age marketing method to harness the potential of social web for promoting and branding a business or a product or a campaign or an institute. Our social media marketing service is a 360 degree approach to tap into the potential of social media for your profit.

Sharing, listening, conversations, engagement, trust-building and marketing are the activities on social web space. We enable all of these with your target groups through inviting posts, creative applications, contests, polls, information & knowledge sharing in order to develop your business into a brand. We brainstorm creative ideas, merge the ideas with your objectives and implement those carefully to keep social media fans & followers engaged with your business or product or service or campaign.