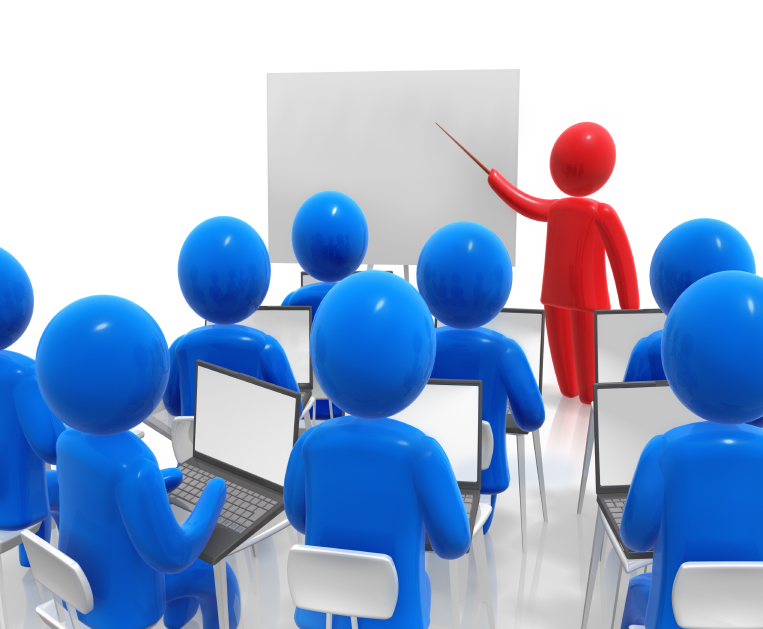 Mentoring & Staff Training Services
With the help of our training services you can ensure your organisation gets the best return on its investment. We organise tailored training of all products we present for end users, administrators and developers. The projects are always carefully planned considering the needs of our customer and their IT environment.


Inspiration through training
When taking new solutions into use, a professional and enthusiastic user training is one of the key factors for success. We offer training services not only to understand the solutions but also to get the users excited of using them.
Ensuring the continuity of business
Training brings routine to the handling of daily technical maintenance. Through increased know-how you are better positioned to take the full benefit of the system. Trained experts are more capable and prepared in analysing problems and thus ensuring that business continues to run smoothly. Training is always a good investment!