In our line of work it is extremely important to challenge each other every day in order to keep our ideas and our work fresh. Lucky for us, every person here takes extreme pride in what they produce, and delivering anything short of brilliance would be a catastrophic blow to our egos. So, we do our best to avoid that outcome altogether. It takes people of various skill-sets to come together and create a fantastic app or product. We have a diverse team of people who bring varying experience and expertise to the table.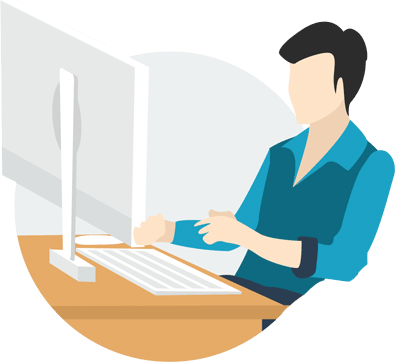 Analysts
Our researchers and analysts are the kind of people that consume bandwidth more than they do oxygen. Always up to date on every single new web application, social media platform or technological breakthrough light years ahead of the rest, they have studied, interacted with and observed more digital marketing campaigns than all your Facebook friends put together.
Designers
Through design, we aim to convey a particular message, invoke a particular emotion or create a particular memory. First impressions are lasting ones and they are made by our designers. Boasting an impressive roster of everyone from concept artists, interface designers, user experience creators, illustrators, 3D modelers, animators and much more, our design team has won numerous awards and continues to be the heart and soul of our products.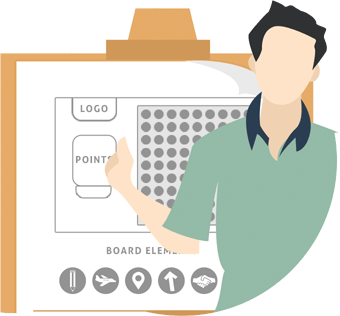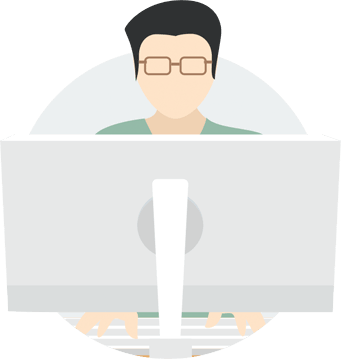 Developers
Our developers believe in being platform agnostic, as there is no "one platform to rule them all" when it comes to developing for the web. Whether it be Java, Asp.net, Python, Ruby on Rails, Angular, Cassandra, CouchDB, Redis or anything else that might emerge as the go-to technology, we embrace it all and choose the best ones for the project. Having this approach allows us to remain on the cutting edge of the industry which is exactly where we like to be.
Project Managers
The project managers are often the unsung heroes of successful projects. Our PMs are tasked with creating roadmaps, ensuring milestones are being met, keeping everyone updated on the progress, and managing day to day communication among a thousand other things. Available at odd hours thanks to their trusty smartphones, our project managers live for the thrill of shipping a product on time and under budget.